IT IS JOURNEY TIME WITH YOUR BELIEVER
The Shepherd's Guide is the companion tool for the 50 Steps With Jesus Believer's Guide. As you use this tool, you will help new believers learn to walk with the Lord while they learn the simple and elementary things of the faith. The Shepherd's Guide is full of ideas for how to feed your lamb each day. Turn to page 13 in your Shepherd's Guide to 'Shepherd's Tools.' There are daily helps and encouragements for shepherds. You will learn how to help your lamb (new believer) fall in love with Jesus, understand His Word, and be part of a church.
The Shepherd's Guide is the companion to the New Believer's Guide of 50 Steps With Jesus. Jesus is inviting you to walk with Him during this life changing adventure. It is He who does the great work of life change, yet He is asking you to join Him. He is asking you to go along and help with the family business, to spend your life in an adventure with Him. In the photo to the right, there are three sets of footprints to accurately symbolize that you, your lamb, and Jesus are walking together.

This guidebook is a tool created to assist you in helping others on this journey with Jesus. The Shepherd's Guide provides lesson overviews, prompts, step-by-step instructions, key verses for students to memorize, and questions for their growth and reflection.
8 WEEK Ministry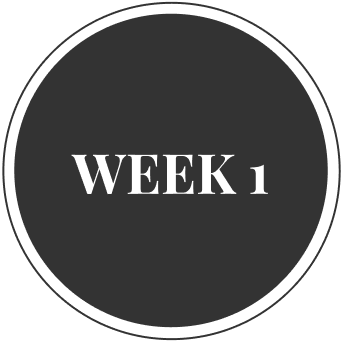 WHO AM I NOW?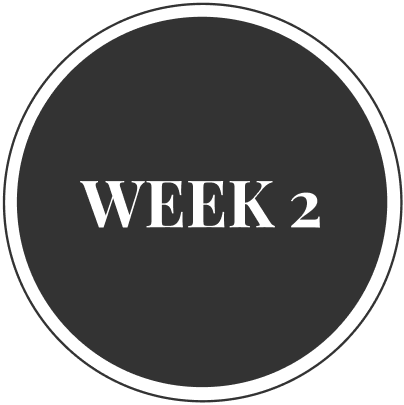 FOLLOWING JESUS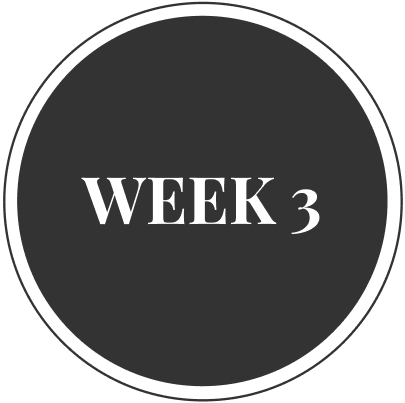 MORE WAYS TO TALK WITH GOD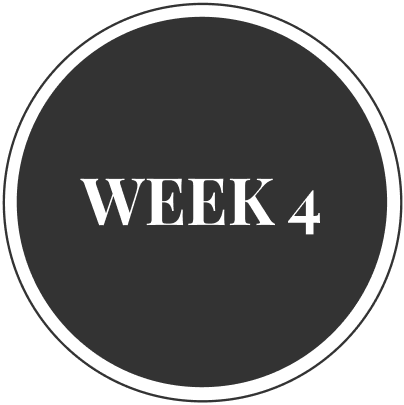 UNDERSTANDING THE BIBLE
BEING A PART OF THE CHURCH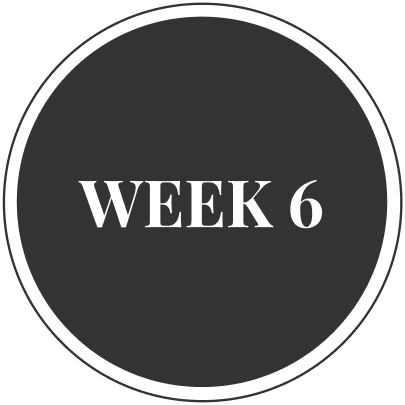 WORSHIPING GOD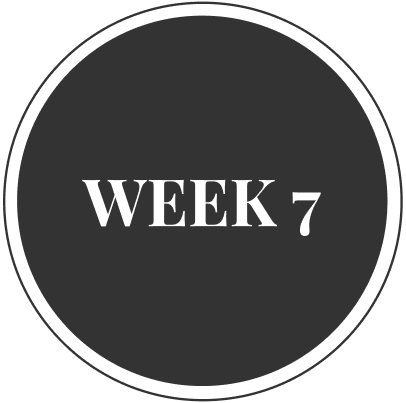 WALKING WITH JESUS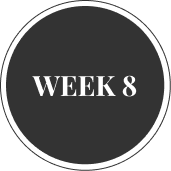 CELEBRATION DAY
50 STEPS WITH JESUS SHEPHERDS GUIDE
This guide is designed to help train shepherds, give them encouragement, and provide ideas for each day's contact so that their student will learn how to walk in their faith. In this guide Shepherd's will learn how to lead their new believer, ideas to focus on during their face-to-face times, and insight into the weekly lesson themes.