About God's Greater Grace Ministries
Purpose




God's Greater Grace Ministries exists to help people know God and learn to walk with Him more closely. The name 'God's Greater Grace Ministries' comes from James 4:1-6 where God overcomes our sinful nature and sinful ways by providing us 'greater grace' than our sin. God gives you this grace to have a relationship with Him. He wants you to walk with Him and talk with Him now and forever.
God's Greater Grace Ministries is a not-for-profit organization. It is registered as a 501-C3 in South Carolina. Many of you wanted this to take place so you can contribute to the development of books and ministry materials. Our current efforts are the development and distribution of 50 Steps as a Children's edition, a Spanish edition, and a Mandarin edition by next summer. We are very interested in language specific translations by missionaries and/or local pastors.
If you desire to support these ministry efforts you may contribute by check or credit card.
Please call us at 302-883-4132, connect on our contact site, or send a gift to:
God's Greater Grace Ministries, 240 Spotted Owl Lane, Moncks Corner, SC, 29461.
Xaris Publications, LLC will remain the for-profit publishing arm of the ministry.
About Ron and Marsha Harvell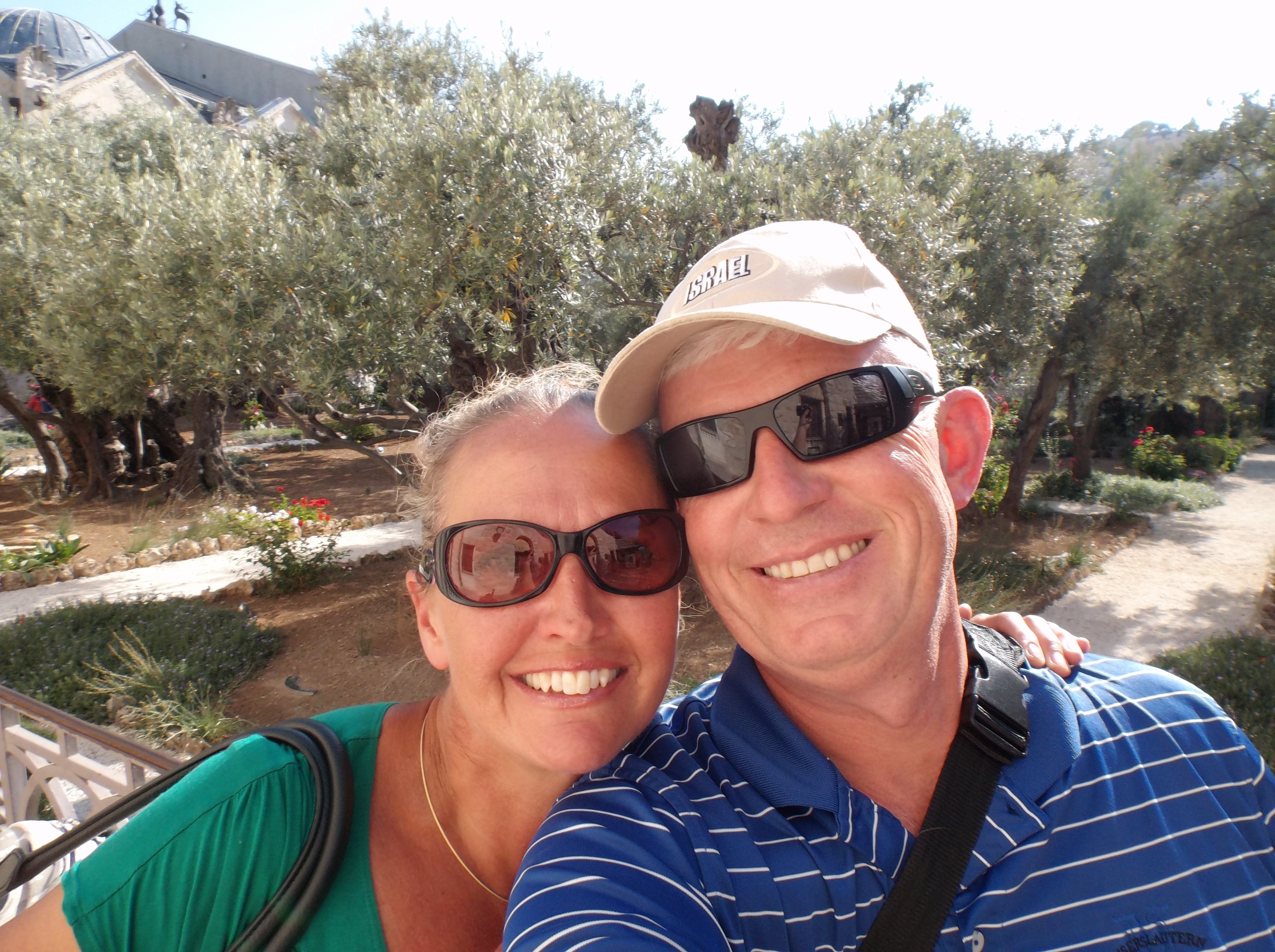 Dr. RON & MARSHA HARVELL were married in 1984. As believers in Jesus Christ as their LORD and Savior, they have been honored to minister for and with Him to local, international, military, and college faith communities. They are founders of God's Greater Grace Ministries, Inc. and co-owners of Xaris Publications, LLC. While serving as missionaries to the U.S. Air Force for 34 years, they traveled to 7 continents and 56 countries. Ron retired as an Air Force chaplain with the rank of Brigadier General.
Ron and Marsha now minister in to the students, faculty, and staff at Charleston Southern University. Marsha is the Charleston Southern University's Director of Women's Ministry. Ron is the foundational director of Charleston Southern University's Dewey Center for Chaplaincy and Professor in the College of Christian Studies. Ron's doctorate is in Transformational Leadership for the Global City, and three post-graduate degrees. He is an award-winning church growth pastor in both civilian and military ministry settings.
Marsha is an international trainer for Precept Ministries International. With a Bachelors in Education from Hardin-Simmons University and a Masters in Gifted and Talented Education from Texas Women's University, Marsha has taught in both public and private schools. She has helped plant churches, lead worship leader, develop women's ministries, and lead Women's Conferences.
Ron and Marsha have been married since 1984. They have two grown children, Stephanie (married to Jonathan) and Steven (married to Rachel), who all love and serve the LORD. They have seven grandchildren: Nathan, Adilynn, Kik, Daniel, Kyro, Caleb, and Abigail.
About Speaking
To invite Ron or Marsha to teach, preach or train in your ministry please contact us
Conference Topics


- How to Help New Believer's Grow in Their Faith

- Being a Godly Man
- Becoming a Prayer Warrior
- Honor
- Praying with the Word of God

- Living and Enjoying God's Covenants

- Developing Godly Relationships

- The Power of Being a Godly Wife and Mother

- Hearing and Heeding God's Word

- Becoming Complete in Christ


- Knowing God More Intimately
About Writing
Ron and Marsha have written or co-written: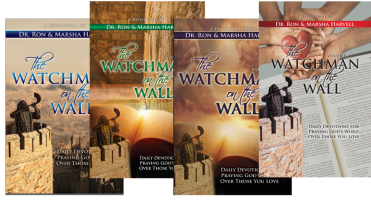 View In Shop
All 4 WOW Hardbacks Set! $60