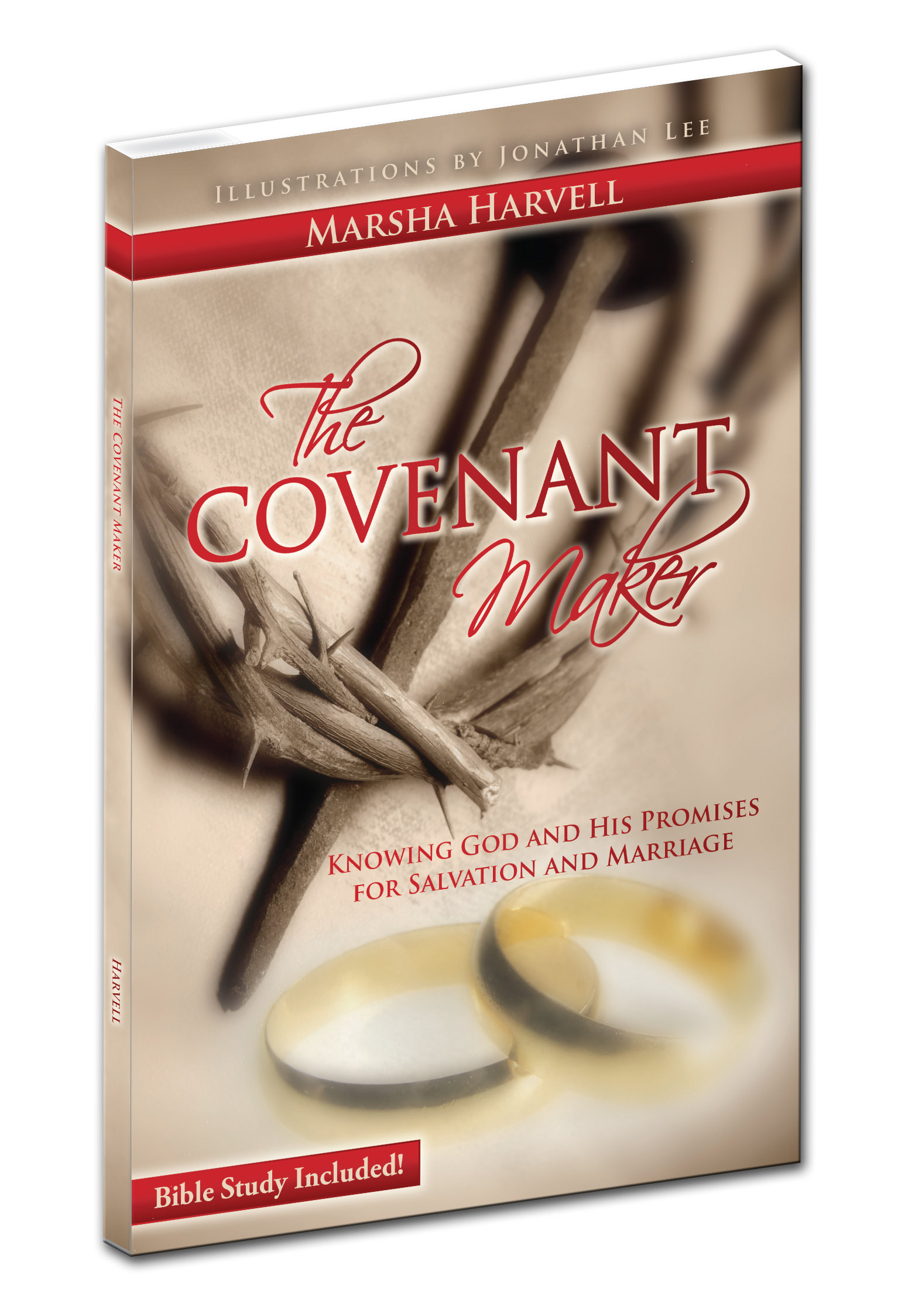 THE COVENANT MAKER
The Covenant Maker illustrates how important it is to God for you to know how committed He is to you. It tells how faithful He is, how much He loves you, and how great a gift He has given you in Christ, so you can have a relationship with Him.

In addition, there is the application of Biblical covenant to marriage. Every person who is in puberty or older needs to read this! The Covenant Maker teaches you how important marriage is to God and how every aspect of a Christian wedding is symbolic of God's covenant relationship with you.
Learn more by clicking this link to Covenant Maker Page.
Covenants are serious business, but they are good news stories about God's desire to love you, forgive you, and walk with you through life. There is a section of this book dedicated to those who have failed to live up to God's standards in areas of their lives. Read how God will forgive you and restore you.